testimonials
Just
listen

to our clients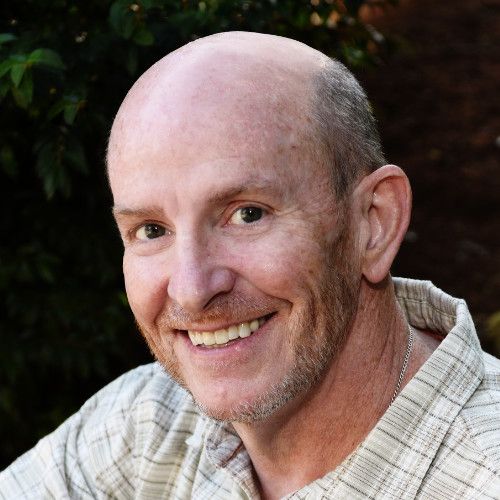 Wow, my experience with Michelle was outstanding! Super prompt, outstanding communicator, a pleasure to do business with. But most important - the quality of the work was incredibly, stunningly great! She not only met the specific project requirements beautifully, she went above and beyond - I mean WAY above and beyond - to ensure an outstanding final product. I'll work with her again every chance I get!
Chris Smith
/ Former Vice President of Finance at Hewlett-Packard
Michelle is the best developer I've found for Wordpress. Very easy to communicate as she is naturally kind person with a lot of patience. She fulfilled all requests I made in timely manner and the result was absolutely great. She understands client's IT knowledge level so very easy to work with.
Takashi Sada
/ Owner, Japonica
Michelle was an essential part of our organization's survival. Time and time again, she helped us stay one step ahead of the pandemic. From content creation to public relations, she has saved the day.
Aaron Nichols
/ Executive Director, South Bend Civic Theatre